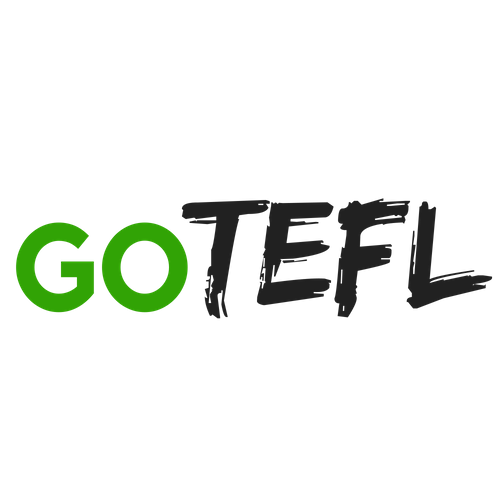 GOTefl started as a division of SA-Recruitment, a teacher recruitment company established in 2004.
SA-Recruitment has successfully placed hundreds of teachers internationally, and has a strong understanding of the opportunities - and challenges - of working overseas.​
The GOTefl division became so popular and we were regularly approached by potential candidates that did not fulfil the requirements for our SA-Recruitment's mainstream teaching positions and these candidates were turned away.
So, we decided it was time for it to become a stand-alone organisation managed by the same knowledgeable and experienced team of recruiters, offering the same high level of personalised service and ongoing support - now just in the TEFL space.
LOCATIONS:
GOTefl works with schools all over China and Thailand which allows teachers to experience a variety of locations such as quiet villages to bustling cities.
SERVICES:
GOTefl is a one-stop-shop for people wanting to teach English in Asia. They can facilitate a TEFL course through ITTT, organise attestment of visa and documents and help secure placement in a reputable school.
The GOTefl team is known for offering high quality service including preparing candidates for interviews; negotiating competitive packages and offering support.
CONTACT INFORMATION:
+27 21 100 3145
Website URL: http://www.gotefljobs.com
Facebook: http://www.facebook.com/GOTefljobs
Instagram: https://www.instagram.com/go_tefl/

---
---