TEFL Jobs in Germany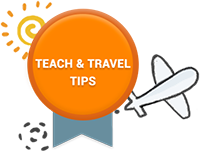 As in many other European countries teaching business people is one of the major options. There are many jobs available throughout the country and a teacher with a TEFL certificate would have few problems in sorting out employment. Salaries are high and so is the cost of living. Germans tend to have a preference for American English and so opportunities also exist for North Americans despite Germany being a major player in the EU.
Apply now & get certified to teach english abroad!