TEFL Jobs in Ireland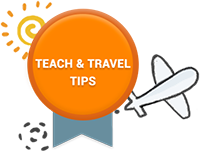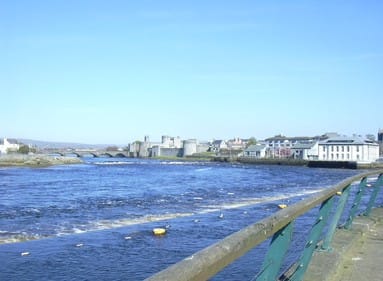 Being an English speaking country within the EU makes it difficult for many foreign teachers to find work in Ireland. The majority of available jobs are at language schools in Dublin which has a high cost of living, while outside of the capital the cost of living is less but so are the job opportunities. Teachers with extensive qualifications and/or experience might find good options within universities and colleges. Another viable option is English language camps that operate during the summer months of June to September. Non-EU citizens might also want to check with the Irish Embassy regarding the Student Work Abroad Program that provides legal work status to a limited number of applicants.
Apply now & get certified to teach english abroad!