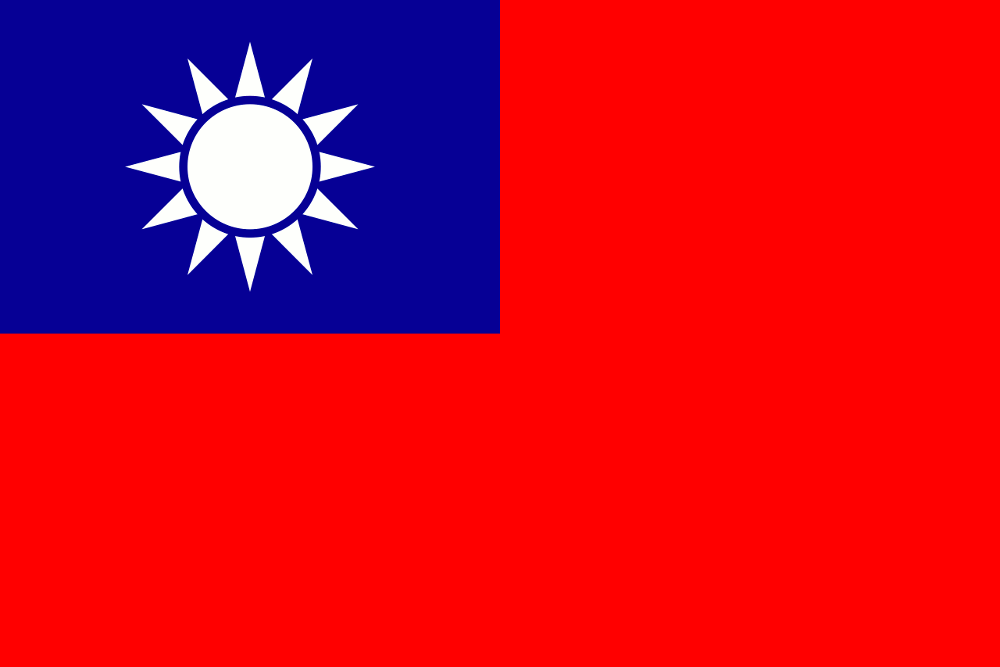 ITTT's TEFL course in Taiwan is located in the capital city of Taipei, a thriving metropolis that is the political, economic, academic, and cultural center of Taiwan and is a significant hub in the East Asia region. Taipei is a town of many contrasts brought about by its fascinating history. Modern skyscrapers soar above ancient Chinese temples and colonial buildings. Taipei's most noted building is the Taipei 101 building, which was the tallest building when it was built in 2004. It was only knocked off the top spot in 2009 by the Burj Khalifa. The culture and history of Taiwan can be discovered in the many interesting museums around the city such as the National Palace Museum where you'll see a large assortment of ceramics, carvings, paintings and calligraphy from ancient China.
One of the best things about Taipei is the superb food you'll be able to try here. Chinese food is obviously available all over the place, but Western food and other Asian cuisines are also available and English-language menus are more common these days. Rice and noodle dishes form the majority of Chinese along with fish, chicken, beef, and pork dishes with vegetables. The dishes tend to not be spicy, but come with a range of condiments, such as pepper, chili sauce and soy sauce. Typical Taiwanese dishes are "braised pork on rice", "beef noodle", "fried rice", and "soup dumplings" (Xiao Long Bao). Seafood is also very popular with lobster, crabs, cuttlefish, and Neritic Squid among the number of delights to relish.
Taipei has a thriving nightlife with several night markets and western bars to enjoy. The Shilin Night Market is probably the most famous of them all and is a popular draw for locals and tourists. The night markets usually open around 4 p.m. and keep open well past 12 a.m. and are good places to eat and shop if you are on a budget. Taipei also has a number of more upmarket shopping malls on offer including one at the bottom of the Taipei 101 tower.
Yangmingshan National Park is a great place to explore the natural beauty of Taiwan and can be found between Taipei and New Taipei City. The park is known for its cherry blossoms, hot springs, sulfur deposits, fumaroles,, and hiking trails, as well as Taiwan's tallest dormant volcano, Seven Star Mountain , which at 1,120 meters, is an impressive sight.
When you decide to earn your TEFL certificate at ITTT's training centre in Taipei, Taiwan, you will get excellent training from leading industry professionals and an internationally recognised and accredited TEFL certificate, and you will be sure to make friendships and memories to that will last a lifetime.
Apply now & get certified to teach english abroad!