We are presently seeking qualified teachers for private language school clients of ours throughout South Korea to begin within the next 1-4 months, year round. Our client-schools are all reputable and established private language schools through South Korea, who employ several foreign teachers at each location.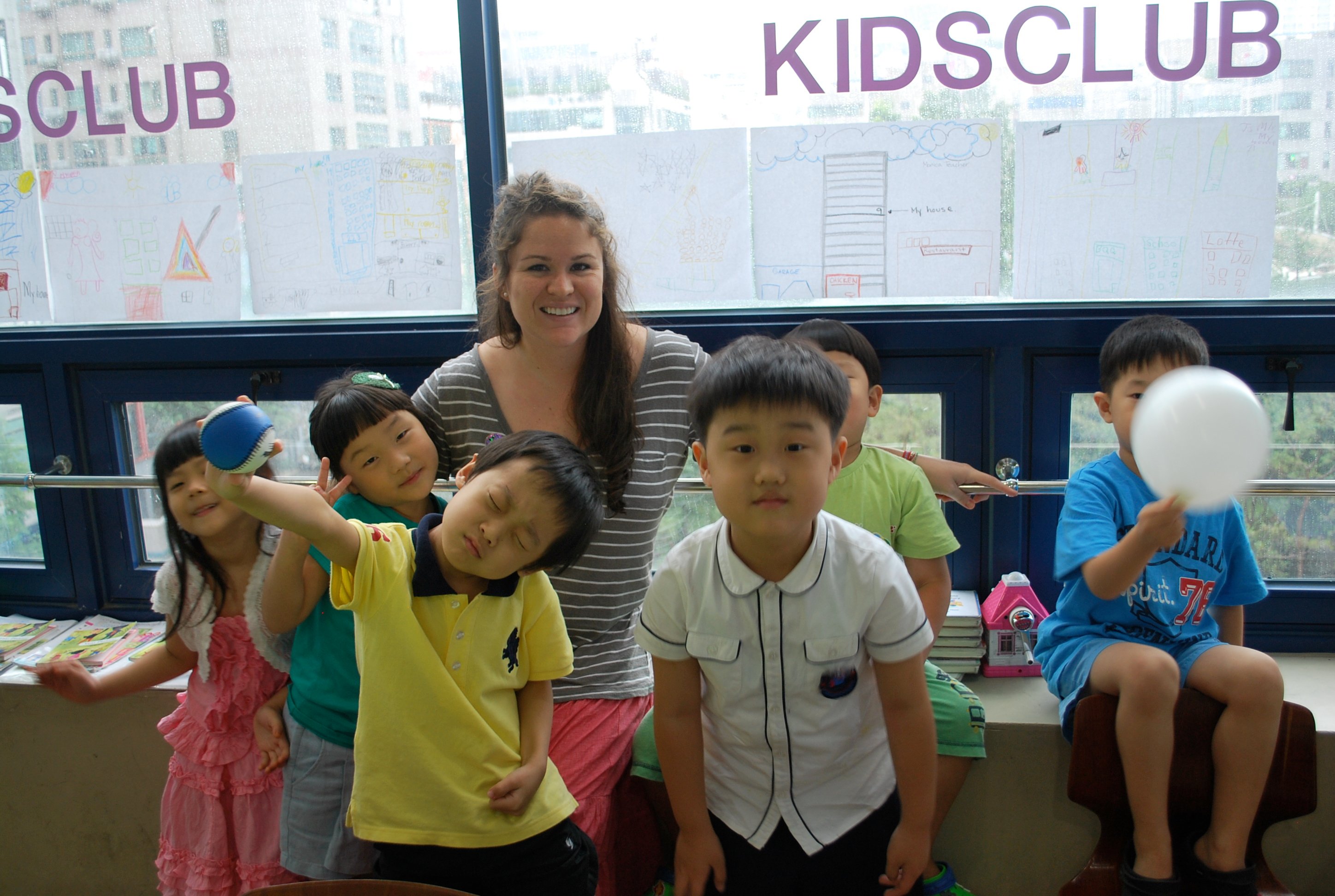 * SALARIES, BENEFITS AND FACILITIES ARE OPTIMUM.
* PREMIUM SALARIES FOR THOSE HOLDING A DEGREE IN EDUCATION
* COUPLES AND SINGLES WELCOME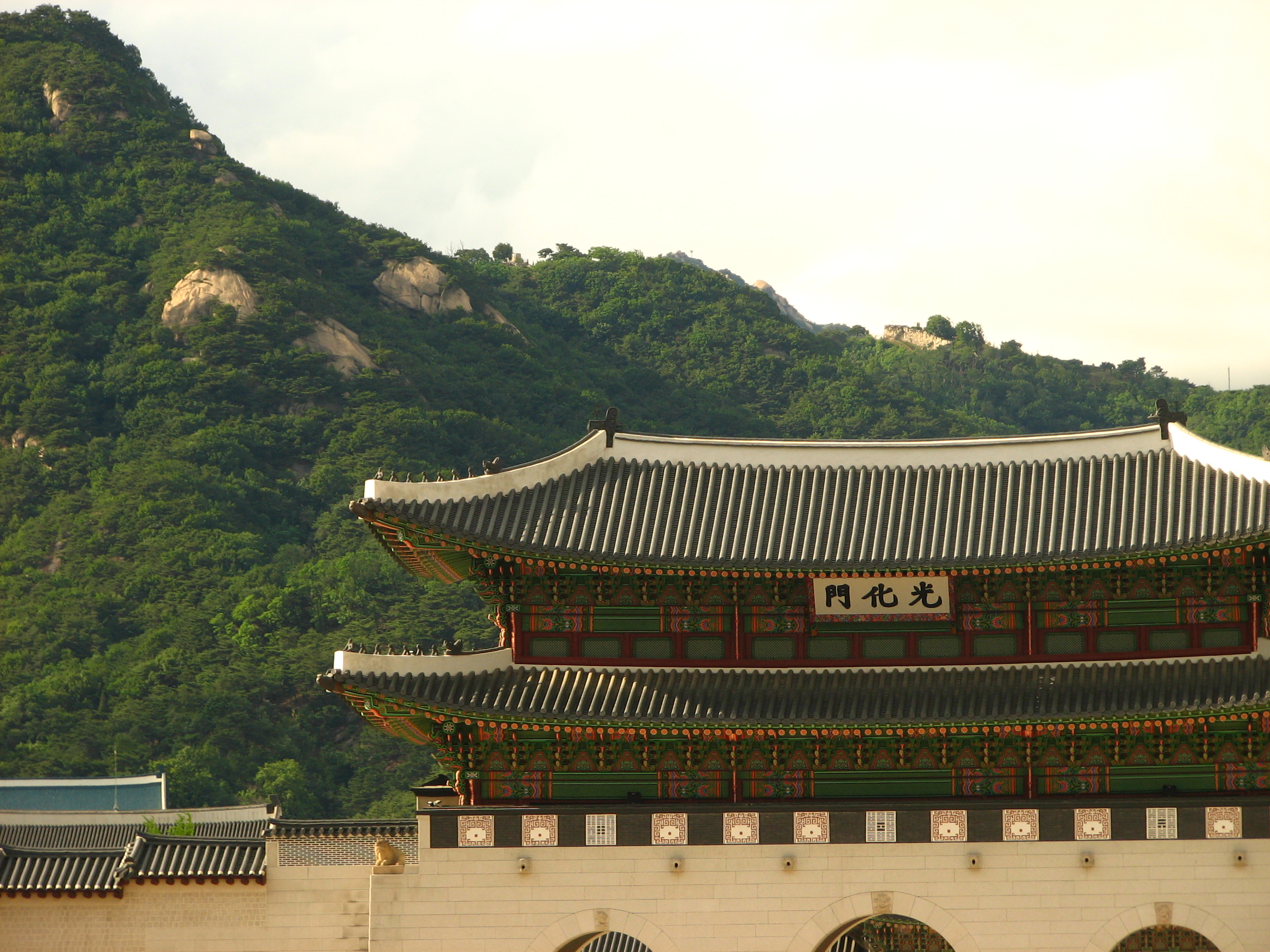 WHAT WE CAN DO FOR YOU:
Consult with you and answer all your questions.
Assist you in gathering the necessary documents for a teaching visa.
Assist you optimizing your resume and photos, maximizing your chances of garnering interest from prospective schools
Introduce you to schools that may fit your interest, stat date and qualifications.
Prepare you for interviews to optimize your chances of getting a job offer.
Provide you with all the information you need about the prospective school and location to your satisfaction.
Upon securing a position, guide you in couriering your visa documents to your school in Korea to begin the visa process, and the necessary steps to acquire your teaching visa.
Arrange your flight ticket and arrival plan, making it smooth and stress-free.
Follow-up with you and your school to ensure that all both parties are pleased and comfortable with the arrangement.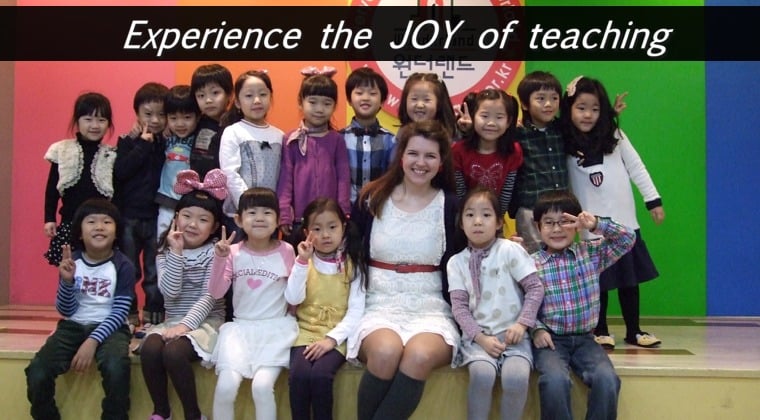 POSITION DETAILS
Location: Various urban locations throughout South Korea.
Salary: $2,200-$3,000/mth US (3% tax) + low cost of living and PERKS
Teaching age group: kinder/elementary or Elementary/middle school
School days of operation: Mon - Friday
Teaching hours: 25-30 hours per week.
Days of Operation: Mon - Friday
Starting Date: Year round
# Foreign Teachers at each school: 2-20
FULL BENEFITS PACKAGE:
-One-Year Bonus and Pension Bonus provided
-Vacation Days: two weeks paid vacation + 15 stat. holidays (paid)
-Medical Insurance: 50/50 shared with the school
-Type of Housing: Furnished APT close to the school
-Airfare provided (1 or 2-way)
QUALIFICATIONS:
- An undergraduate degree/any major (minimum qualification)
Note: Education and English majors preferred
- Teaching experience/certificate preferred
- TESOL Certification preferred (see our website for more details)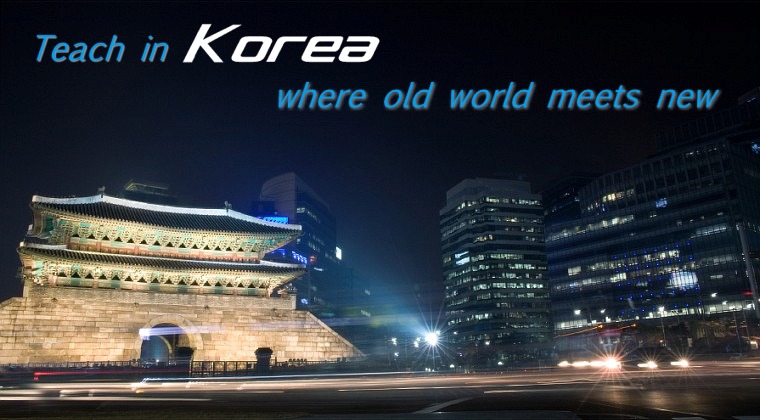 ---
---