Home > Tefl Jobs > Costa Rica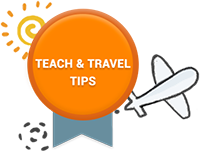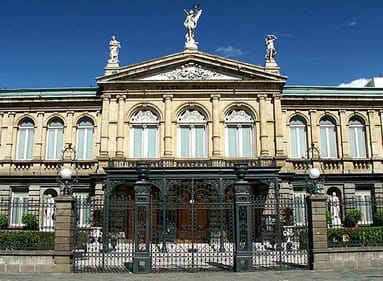 Most Jobs in Costa Rica are located in San José, which is a major city in the center of the country. Some jobs can be found in beach locations or in Monteverde; however, competition for these positions is usually very strong so patience is required if you want to work in these areas. Peak hiring season is from May to September. Language schools at this time are desperate for teachers, and often there aren't enough to go around. Conversely, from November to mid-January, it is more difficult to find employment for new teachers arriving in the country.
Apply now & get certified to teach english abroad!
---
---