TEFL Jobs in Indonesia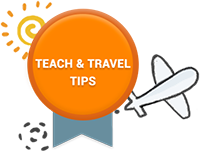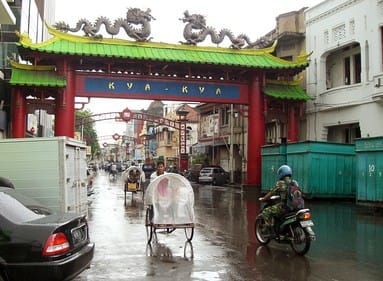 Indonesia is the fifth most populous nation on earth and at times it can seem as if everyone is learning English! As a result there is a great demand for English language teachers throughout the nation. Opportunities can range from state to private sector. Most teachers are employed on the island of Java, though there are many possibilities on other islands too.
Apply now & get certified to teach english abroad!