STARTBODY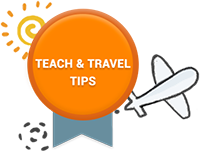 TEFL jobs can be found in the Philippines but remember that one of its official languages is English so many Philippine nationals are already teaching English. Of course the Philippines is a nation of many languages so demand for TEFL teachers still exists—especially for Americans.
Many schools in the Philippines advertise positions for TEFL jobs on the internet on various TEFL-related websites and it's best to search for schools in the cities in which you would like to teach.
Most TEFL jobs can be found in private language schools while other opportunities exist within large companies. Some EFL work in international schools as well as government schools might also be found.
It terms of location, most TEFL jobs are centered in major cities like Manila and Cebu. Some positions, mainly voluntary, are in rural areas of the Philippines and on many of its idyllic islands. In order to qualify for a paid position in the Philippines, you'll need a university degree and a certificate like the one offered by ITTT.
Philippines TEFL Job Questions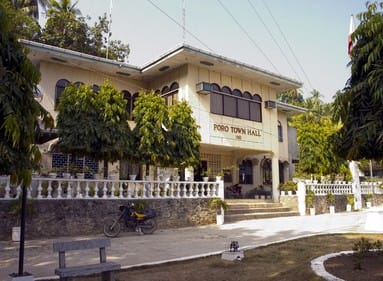 While considering a job offer, be sure to have answers to all questions regarding rates of pay, salary and other benefits. Find out if you'll have to travel to your lessons and if you get compensated and/or reimbursed for this time and expense. Ask about what kind of resources the school has for planning lessons and teaching materials, as well as what kind of administrative and collegial support you will have. This will help you avoid any unpleasant surprises after agreeing to take the position. Also, be sure to get all details confirming benefits written in your contract.
Register now & get certified to teach english abroad!
---
---
ENDBODY