TEFL Jobs in Vietnam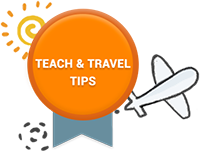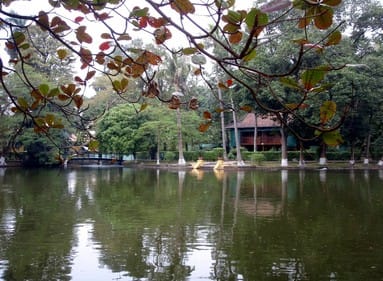 Following a fairly turbulent recent past, Vietnam has now stabilized and as a result the demand for English has exploded. Well-paid employment is quite easy to find in the major cities and qualified teachers shouldn't have any problems. Compared to the cost of living salaries are high. Outside the two largest cities (Ho Chi Minh City and Hanoi) work is mainly on a voluntary basis and there are numerous organizations who can help arrange this.
Apply now & get certified to teach english abroad!