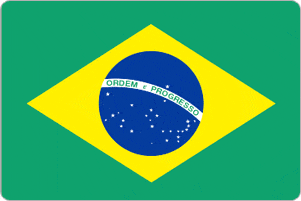 ITTT offers one of the best quality TEFL training courses in all of Brazil. Located in the city of Natal, our centre's facilities are ideally located for you to begin your teaching career.
All course participants will also have the benefit of our invaluable job support service, so finding a paid position after you complete your course shouldn't be a problem. Whether you plan to teach in Brazil, elsewhere in South America, or anywhere else around the world, we will do all we can to help you secure a great TEFL job that will have you feeling like the world is your oyster.
Due to the vast size of the country and its large population, there is no shortage of teaching opportunities throughout Brazil. From the numerous urban areas to Brazil's rural countryside, an EFL teacher certified by ITTT should be able to find work relatively easily.
As you would expect, the greater number of job opportunities are likely to be found in the larger cities, however, working in Brazil's rural areas offers some distinct advantages over working in places such as Sao Paulo or Rio de Janeiro. These large cities are truly enormous and travel times to lessons can be considerable and the pace of life quite hectic. In contrast, if you choose to work in a rural area you will find that the lifestyle is more laid back and the local people will respect your decision to immerse yourself in their traditional Brazilian culture.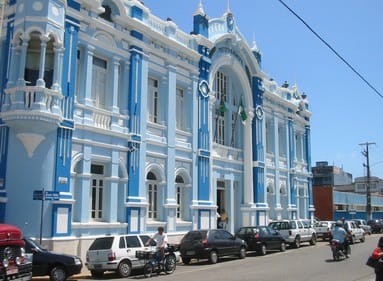 Known as the »City of Sun«, Natal provides a great destination for your TEFL course. Each year, thousands of visitors come to the city to enjoy the beautiful beaches, calm ocean waters and the wonderful climate. The city also has many other attractions including historic buildings, water parks and a variety of fiestas and carnivals.
During the week, you will receive some of the best quality EFL training in South America, while over the weekends, you can laze your days away under the Brazilian sun. If you prefer more active pursuits then you will find that the city and the surrounding areas offer plenty of activities to keep you busy in your free time. The city of Natal is big enough to be exciting but also small enough to explore the local culture in your own way and at your own pace.
Our courses run on a monthly basis so finding one that is convenient for you shouldn't be a problem. If you can't find a course in Brazil that will fit into your schedule, remember that we also offer courses in Buenos Aires as well as Costa Rica.
Apply now & get certified to teach english abroad!