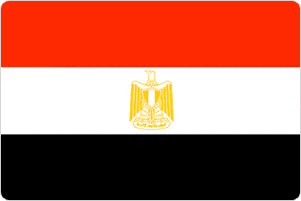 Join our TEFL course in Egypt and you will be enraptured by one of history's great civilizations. With its unparalleled past and thriving present, Egypt promises to delight the mind and invigorate the senses. Taking a TEFL course in Egypt gives you the opportunity to learn how to teach English in one of the most fascinating countries in the world.
Egypt, a great landmass in Northern Africa where the arable banks of the Nile meet the arid Sahara Desert, is full of some of the earliest recorded history known to man. The temples, hieroglyphs, mummies, and pyramids, along with the ancient churches, monasteries and mosques, are well preserved and give you the opportunity to take a glimpse into the distant past.
Bordered by the Mediterranean and the Red Sea, Egypt also has many beautiful, relaxing beaches, fantastic cuisine, and delightful shopping. With all of this and more, you can understand why Egypt has become a top destination for TEFL courses and teaching English.
TEFL Egypt
If you are interested in taking your TEFL course in Egypt, you will find that there is a high demand for EFL teachers throughout the country. Teaching EFL in Egypt is a very rewarding experience as the people have a unique respect for the language and an eagerness to learn and perfect it. Due to this demand, you should have little trouble finding a TEFL position soon after you complete your course. Egypt has employment opportunities nationwide, although you will find the majority of jobs in the bigger cities such as Cairo, Alexandria and Giza.
TEFL Courses in Egypt
Attend our TEFL course in Alexandria and you will earn your TEFL certification in an exciting and charming city located on the Mediterranean Sea. Alexandria, the second largest city in Egypt, is a cultural metropolis which combines great historic sites and tranquil beaches. One of Egypt's main summer resort areas, Alexandria is a popular holiday destination for many people worldwide and with our TEFL courses running year round, you can be sure to find a course that is suitable for your time frame.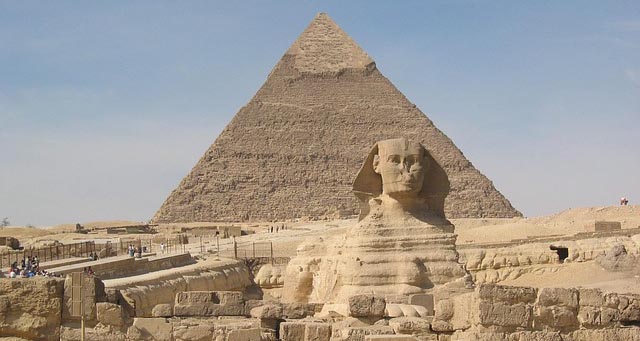 The local cuisine of Alexandria boasts many traditional favourites such as falafel, chicken or mutton shawarma, and of course, hummus. Vegetarians on our training course will also be well catered for as there are plenty of delicious, meat free dishes available. Surprisingly, Alexandria is also famous for its local ice cream, which is comparable to soft-serve ice cream, but is generally referred to as being a little bit "stretchy".
Founded around 331 BC, Alexandria is an ancient city and was once one of the most important cities in the world. During your free time in Alexandria, you can explore the various ancient wonders throughout the city, such as the Roman tombs, the catacombs, and Pompey's pillar. You can learn about the Lighthouse of Alexandria, and take a tour of the newly reconstructed library, which was built on the same ground as the library from the time of Cleopatra. SCUBA diving and snorkelling are also very popular pastimes off the coast of the city. At the end of a busy days training, you can enjoy some fantastic local cuisine at very low prices, and then unwind at one of the many bars in the area. No matter what your preferences, Alexandria is a captivating and wonderful location for your TEFL course in Egypt.
ITTT offers outstanding training courses for people who want to gain TEFL certification and then teach in Alexandria. The school's location also makes it convenient for moving on to teach elsewhere in Egypt, or in neighbouring countries in the Middle East or Africa.
Apply now & get certified to teach english abroad!