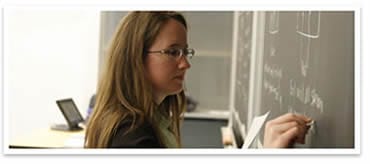 TEFL Teacher Trainers
No matter which of our international in-class training centers you choose to attend, you are guaranteed to receive the support and guidance of experienced teacher trainers. All our trainers are practicing language teachers who have been involved in EFL teaching and teacher training for many years. This high level of experience ensures they are fully aware of all the issues that new trainees face in the classroom, and are therefore able to offer invaluable advice and assistance throughout your stay.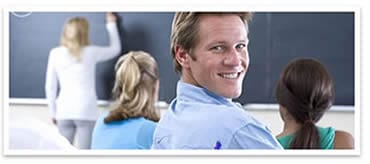 TEFL Trainee Teachers
At ittt we are happy to accept course applications from anyone who is keen to gain their TEFL certification, regardless of age or nationality. Over the years we have successfully trained thousands of teachers from all corners of the world, from as young as 18 years to 65 years and up. Our only stipulation is that you are a native or near native English speaker who has a proficient level of written and spoken English. An in-depth knowledge of English grammar and structures is not necessary as these will be covered during the course; all you require is a desire to learn new skills and to be adaptable to new ideas.