TEFL Jobs in Thailand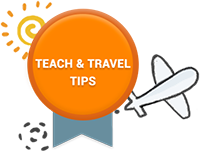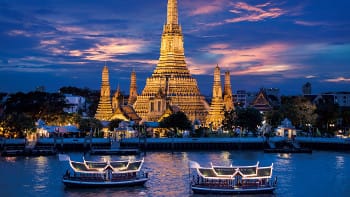 The current job opportunities in Thailand for TEFL teachers are numerous. In Bangkok there are far more jobs than teachers, while in other parts of the country the prospects are still good. In virtually every city in Thailand, if a qualified TEFL teacher decides they want to live there, they will be able to find a teaching position. Teachers are highly respected by Thai students, and they are generally highly motivated and willing to learn. They are also great fun! As Thailand is such an attractive country in which to work, there many unqualified teachers looking for a job. A TEFL qualified teacher will find work very easily.
Apply now & get certified to teach english abroad!