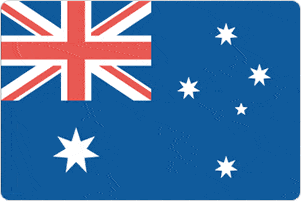 If you choose to enrol on our superb TEFL course in Australia you will learn how to teach the English language in one of the largest and most beautiful countries in the world. Australia is a popular destination for TEFL training as it offers an abundance of spectacular natural attractions such as the famed Uluru (Ayer's Rock) and the Great Barrier Reef, as well as a fascinating indigenous culture that dates back thousands of years. On top of the county's natural and cultural attractions, you will also find that Australia has a remarkable recent history which has led to it becoming the dynamic and vibrant country that you will experience during your time with us.
There is a high demand for English language teachers throughout the country so you should have a very good chance of securing a suitable position once you complete the course. Also, our course location in Sydney is ideally situated to allow you to go on and teach in other parts of the region, including popular TEFL destinations such as Thailand, South Korea and China.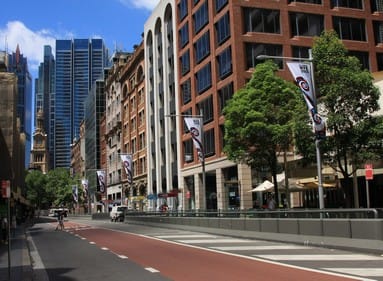 Apply now & get certified to teach english abroad!