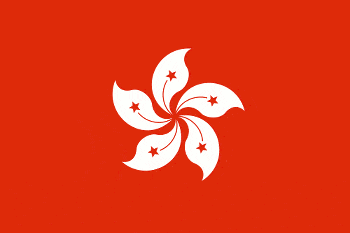 Hong Kong - Awe inspiring - A visual feast
As the World City of Asia, Hong Kong is a true global melting pot. East and West have combined over the years to create a thriving and modern metropolis that is at the center of world finance. Soaring skyscrapers provide a magnificent backdrop to the hustle and bustle of life on the streets and taking your TEFL course here will put you right in the heart of the action of this unique and vibrant city.
The international appeal of the Hong Kong work experience
As a global hub of trade and finance the people of Hong Kong recognise the importance of learning English from native speakers. Therefore there is good demand for English teachers looking to work in Hong Kong. English teachers are held in high regard and are well compensated. Work experience in Hong Kong will look good on your resume and be regarded favourably by future employers elsewhere in the world. By taking your TEFL course with us in Hong Kong, you are not limited to working only here. Our certificates are internationally recognised and will open up many other teaching opportunities in other countries.
Hong Kong is for everyone - The gap year and the mid-career change
If you are a recent college graduate or you are looking for a mid-career change, Hong Kong is the ideal destination for you. Work experience gained in Hong Kong is a valuable addition to your resume for those looking to fill their gap year with an adventure overseas. The city is also an excellent destination for those seeking to start their life's next adventure with a new start in a new part of the world. Hong Kong is one of the safest cities in the world, it is friendly towards children, has excellent infrastructure and the local people are well-mannered and polite.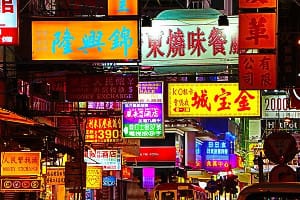 Our TEFL school is located on the 18th floor of a recently refurbished office tower providing magnificent views of the harbor during the day. In the evenings, as the sun goes down and the city's buildings light up, you will be treated to one of the most beautiful cityscapes in Asia.
Apply now & get certified to teach english abroad!