Check out our Special
Offer for this
course!
Make a deposit payment to secure your place on a course before the end of the month and qualify for a free advanced level online course. You can choose from the 50-hour young learners (CTEYL) or business English (CTBE) certificate courses or the 250-hour online diploma course.
TEFL Certification Hong Kong | TEFL Hong Kong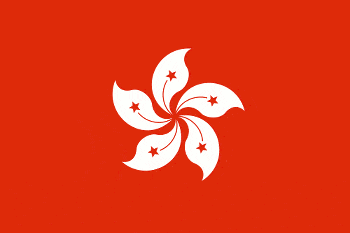 With its unique combination of East and West, old and new, Hong Kong is a delight to explore with a new discovery to be made around every corner. Skyscrapers soar above the crowded streets and overlook the beautiful bays and islands. You'll find restaurants serving high-quality international cuisine next to street stalls selling delicious local snacks to eat on the move.
The life-blood of Hong Kong is its people, well-educated, chic and incredibly friendly; the locals are what keep this city going from strength to strength. By taking the tefl international course in Hong Kong, not only will you have the chance to get to experience the wonders of the city but you will also make firm friendships with the locals. Whether out and about in the city or in the classroom, you will receive a warm welcome in Hong Kong.
Whether it is watching a traditional Cantonese opera, a night out in an exclusive nightclub or simply admiring the view of the city from Victoria Peak, there is always something to do in Hong Kong. For many the combination of Cantonese and British cultures make the city an irresistibly intriguing place to explore. Although Cantonese is the main language of the city, English is widely spoken and you will be able to get by with little to no knowledge of Cantonese.
Apply Now!