TEFL Jobs in the USA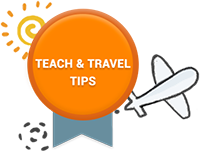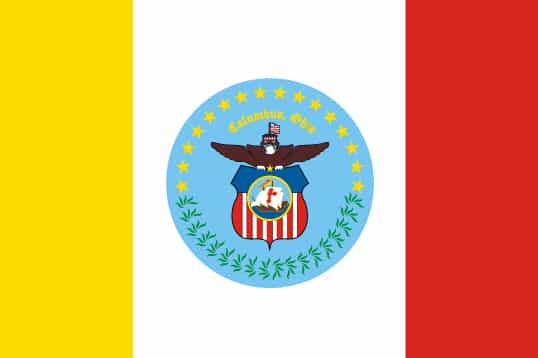 There is no shortage of ESL teaching jobs available across the USA, mainly in universities, colleges and private language institutes. There are also many charity and government funded programs spread throughout the country. However, visa restrictions mean that most of these positions are taken by US citizens or those with a green card. A large number of ESL jobs require teachers to be fluent in both English and Spanish. Wages are usually paid by the hour and are often quite low compared to the cost of living. For the pick of the best jobs you should explore all the main ESL websites and job boards.
Apply now & get certified to teach english abroad!