Check out our Special
Offer for this
course!
Make a deposit payment to secure your place on a course before the end of the month and qualify for a free advanced level online course. You can choose from the 50-hour young learners (CTEYL) or business English (CTBE) certificate courses or the 250-hour online diploma course.
TEFL Certification Cape Town | TEFL South Africa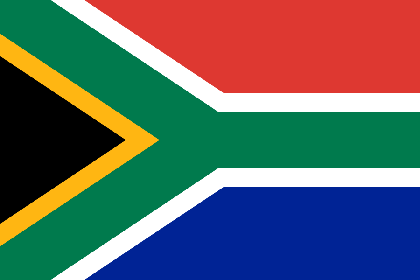 Cape Town, located at the southern tip of the African continent, is one of South Africa's capitals and has won numerous accolades from international newspapers and travel magazines. Surrounded by a beautiful natural environment and with the infrastructure of a modern international city, Cape Town has plenty to offer visitors from all over the world.
Cape Town is known as the "Mother City" and is the oldest city in South Africa. The area that is now Cape Town was first noted by Portuguese explorers in the fifteenth century. Visitors to the city will have the chance to explore the long history of Cape Town at the many museums throughout the city. Cape Town has plenty of attractions for travellers to explore including beautiful beaches, refreshing botanical gardens, picturesque waterfronts and much more.
As a major international destination, Cape Town has an excellent urban infrastructure with services such as the Myciti bus network to make getting around the city easy and convenient. Myciti bus routes go to numerous interesting destinations throughout Cape Town including Table Mountain, Green Point, Sea Point, Mouille Point, V&A Waterfront, Camps Bay and more. The service was created for the 2010 World Cup and is still going strong today.
Cape Town is not only a place of natural beauty it is also a thriving entertainment destination that boasts good music, restaurants, cocktail bars and theaters. In Cape Town there is as much to do after the sun has gone down as there is during the day and you are sure to never be bored in this fascinating city.
As interest in Cape Town has grown internationally, the demand for English language training has increased from those looking to learn English in an English-speaking country. This makes Cape Town the ideal place to take a TEFL course.
Apply Now!