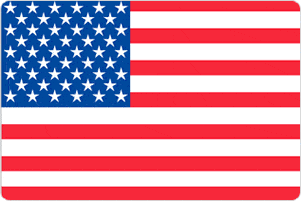 Come to Atlanta for your TEFL/TESOL training course and spend a month in one of America's most bustling cities. You will have plenty of opportunities to visit Atlanta's attractions while training to become a qualified teacher for English as a foreign language. Upon graduating, you will have the opportunity to work in many locations around the globe.
During your stay in Atlanta, you shouldn't miss the city's historic attractions, sports events or natural scenic sites. Most people love to visit the World of Coca-Cola, the large Georgia Aquarium, and CNN Center, only to name a few of the many exciting attractions the city has to offer.
Register now & get certified to teach english abroad!
The School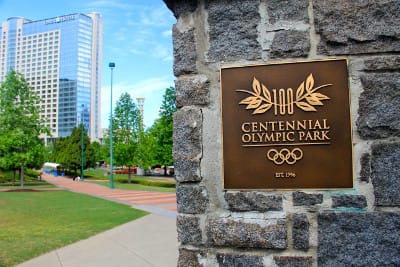 The city of Atlanta is one of the most interesting places to visit in the United States. The capital of Georgia greatly impacts the state's economic, technological, financial and historical development and also puts great emphasis on the performing arts. Atlanta is a great place for your TEFL/TESOL course offering you a wide variety of entertainment options, such as symphony orchestra, theater, ballet, and opera. Moreover, Atlanta boasts state-of-the-art concerts, exhibitions, and shows throughout the entire year and makes, therefore, for an exciting location for your TEFL/TESOL program.
Around the city, you will find several green nature preserves and various parks making Atlanta the perfect place for outdoor enthusiasts. If you enjoy activities like boating, hiking, fishing, kayaking or even mountain climbing, you will find that Atlanta is a great choice. ITTT's training center is conveniently located in the center of the city with easy access via public transportation. Our center is also close to restaurants, shopping areas and entertainment venues. Our classrooms are spacious and feature modern equipment to help you successfully complete your training course. Along the way, our experienced teacher trainers will also provide helpful feedback to maximize your course results.
Accommodation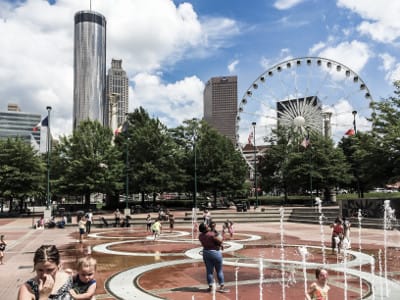 Being the capital and most populous city of Georgia, Atlanta offers a wide range of accommodation options to its visitors. We work closely with various housing providers in close proximity to our center and can recommend different options to all our trainees, ranging from furnished apartments to rooms in budget hostels. Our homestay option is also popular for students seeking to live with a local host family to improve their English language skills and experience American culture. Visit studentrent.com for all the options available in Atlanta.
Course dates

Coming soon...
We are presently in the process of establishing a new course in Atlanta Georgia and therefore there are currently no dates available for this location. We anticipate that the course should be running here within the next 6-8 months. If you would like to attend a course at this location, please let us know and we will send you full information you as soon as the course dates are finalized.
Please check out our other course locations if you wish to attend a course before this one becomes available...
Course fees
The total price is divided into: deposit and balance.
The deposit may be paid via a) credit card b) Paypal c) wire transfer d) Western Union.
The balance of the course fee must be paid by cash, PayPal or bank transfer directly to the training center on the first day of the course.
Deposit
US$ 700
to be paid in advance
+
Balance
US$ 595
to be paid on arrival
Accomodation Fees
The accommodation fees are not part of the course price and you are free to choose whichever accommodation option you prefer.
You are not obliged to use the accommodation provided by the school and you are welcome to make your own accommodation arrangements. If you choose to use our accommodation, it should be paid for either by cash, PayPal or bank transfer directly to the school at the start of the course.
per night
US$ 69
(to be paid on arrival)
To be booked directly through Motel 6